Now in its sixth year, the "Komla Dumor Award" has gained some remarkable prowess, giving the new set of journalists a chance to win this years award. The Komla Dumor Award is a journalism award first launched in 2015 to honour the memory of the late Komla Dumor who passed away on the 19th of January 2014.
Komla Dumor was an excellent Ghanaian journalist for the BBC. He was a leading presenter of "Focus on Africa" during his tenure before his demise. His excellence in journalism brought some light to Africa so much that his name earned the award.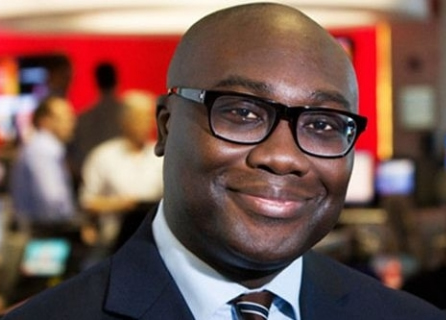 This award is to find journalists creative enough with talents to inspire Africa. The winner of this award is given a three-month training and development contract in the BBC where they are exposed to a variety of journalism skills.
For the past four years, the award has been won by;
2015- Nancy Kacungira from Uganda
2016- Didi Akinyelure from Nigeria
2017- Amina Yuguda from Nigeria
2018- Waihiga Mwaura from Kenya
2019- Solomon Serwanjja
After spending quality time with the BBC in London, the winner will also get to travel to a part of Africa, report a story and have that story shared across the world. To know more about the award and your eligibility, check this link out: https://careerssearch.bbc.co.uk/jobs/job/BBC-World-News-Komla-Dumor-Award/48832