Kofi Kinaata,  "Songwriter of the Year" has added his voice to Kuami Eugene persistent stealing of songs from old records.
Known for his sarcasm, he jovially said, "if the same accident happens twice consecutively, it's got to be intentional".
The 'Fante Rap God' explained that it is pardonable to sample old popular songs because the source and composers are known.
But he finds it insulting to the intelligence of music fans to discreetly scavenge other people's music and present it as original and new to unassuming music lovers.
"If we do not know the song, it is hiding in an obscure corner, and it has to take some people to hunt for the original composers, then that is a clear insult to our intelligence and an attempt to look sharp," he opined.
The rapper, born Martin King Arthur and known for his creativity and originality, entreated musicians to remain original in their music composition to produce everlasting music.
Buzzing Highlife Singer Kuami Eugene has been criticized for intentionally stealing songs. This time he stole not just only the song lyrics, the progression and also flow of the rap.
In an interview with Mr El on Connect FM's mid-morning show Adwumapamere, Kofi Kinaata initially refused to pass a comment.
However, impressed on, the 'Sweetie Pie' hitmaker said, "Sometimes it is just by coincidence; you know, like they say, great minds think alike. So it is possible to say things similar to what others may have said in the past without knowing".
IS KUAMI EUGENE THE ONLY VICTIM KNOWN FOR "STEALING SONGS PROGRESSION " ?
In Africa, we do not take copyright issues very seriously. This could be the reason why many artists do not get grammy. World Star Edsheeran has also had his own copyright challenges. The "Thinking Out Loud" Owner has been slapped with copyright claims that it lifts from Marvin Gaye's 1972 classic "Let's Get It On" and are seeking $100 million in damages.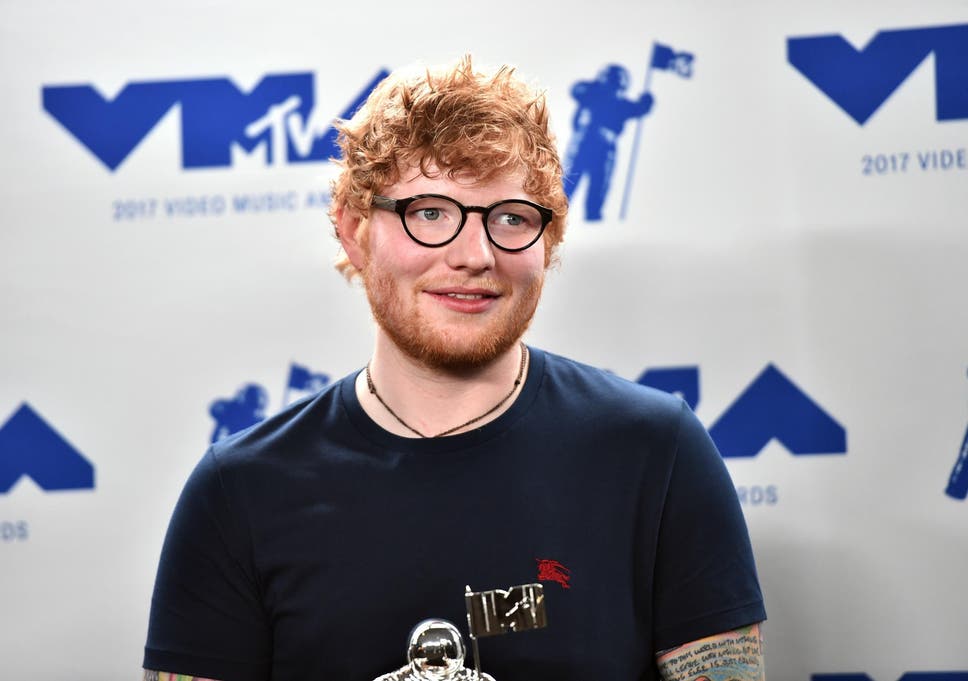 Ghanaian Bloggers are not here to witchhunt any artist. But this attitude from Lynx entertainment has to stop. Kuami Eugene cannot steal note to note song , lyrics, progression and even flow of rap and rhymes.