Buzzing Highlife Singer Kuami Eugene is in the news for stealing another song. This time he stole not just only the song lyrics, the progression and also flow of the rap. Kuami Eugene is a Ghanaian singer-songwriter. He is signed to the record label Lynx Entertainment and is best known for his single "Angela".
The song "Wish Me Well", which Kuami Eugene of Lynx entertainment wrote and sang, is accused of being an "almost note for note copy" of the song "Wish Me Well", written by Nigerian rapper Ice Prince and Brymo.
IS KUAMI EUGENE THE ONLY VICTIM KNOWN FOR "STEALING SONGS PROGRESSION " ?
In Africa, we do not take copyright issues very seriously. This could be the reason why many artists do not get grammy. World Star Edsheeran has also had his own copyright challenges. The "Thinking Out Loud" Owner has been slapped with copyright claims that it lifts from Marvin Gaye's 1972 classic "Let's Get It On" and are seeking $100 million in damages.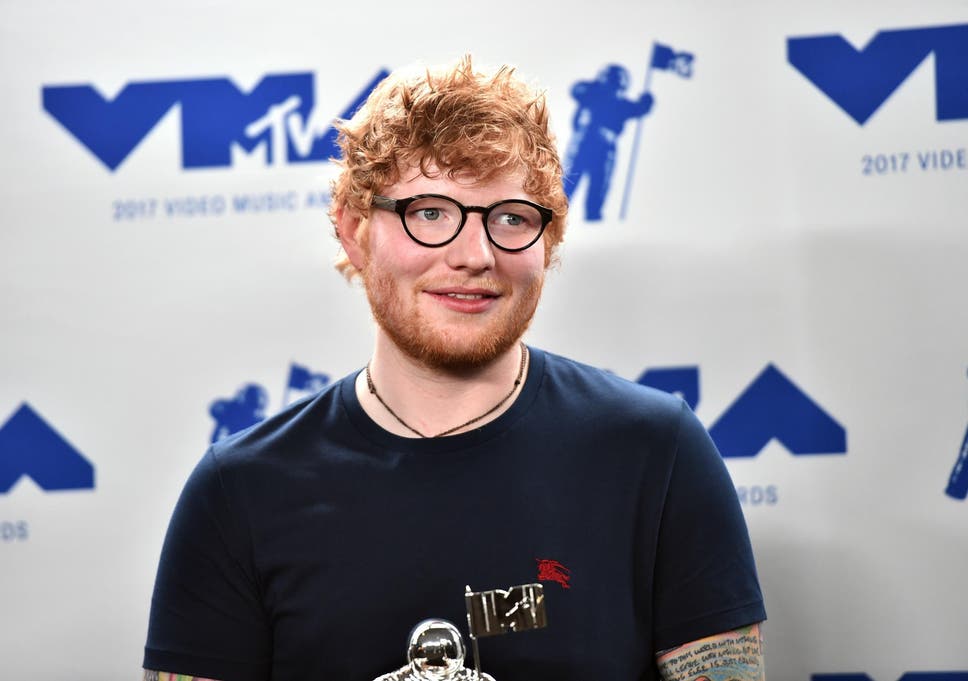 Ghanaian Bloggers are not here to witchhunt any artist. But this attitude from Lynx entertainment has to stop. Kuami Eugene cannot steal note to note song , lyrics, progression and even flow of rap and rhymes.
So we ask can Nigerian Rapper Ice Prince also sue Kuami Eugene for copyright claims. Listen, people, the 2 songs and let us know you view.
LIST OF SONGS KUAMI EUGENE HAVE STOLEN AND USED.
The singer released 'Confusion' . However, some entertainment pundits have alleged that the musician stole the song from Malian musician, Sidiki Diabaté's 2016 hit single, 'Fais moi Confiance'.
Now the current song which is buzzing on the radio and tv "Wish me well".
WATCH VIDEO BELOW AND DECIDE FOR YOURSELF?
The Lynx Entertainment record label signee, refuted the reports, saying no one person can own a melody. However, should this practice of copycat be encouraged and will ice prince sue.