NAM 1 the CEO of Zylofon group of companies and business mogul, has signed a mega-deal with the Ghana Football Association to be the Title Sponsor of the Premier League. The Ghana Football Association has sealed a mega five-year sponsorship deal with Zylofon Cash to become the headline sponsor of the Ghana Premier League.
Source GFA Blog Announcing the mouthwatering deal in Accra on Thursday Morning, Nana Appiah Mensah, Chief Executive Officer Of Zylofon described his company's decision to sponsor the Ghana Premier League as a "patriotic and mutually beneficial journey"; which will contribute immensely to the development of not just the Ghana Premier League, but also Ghana football.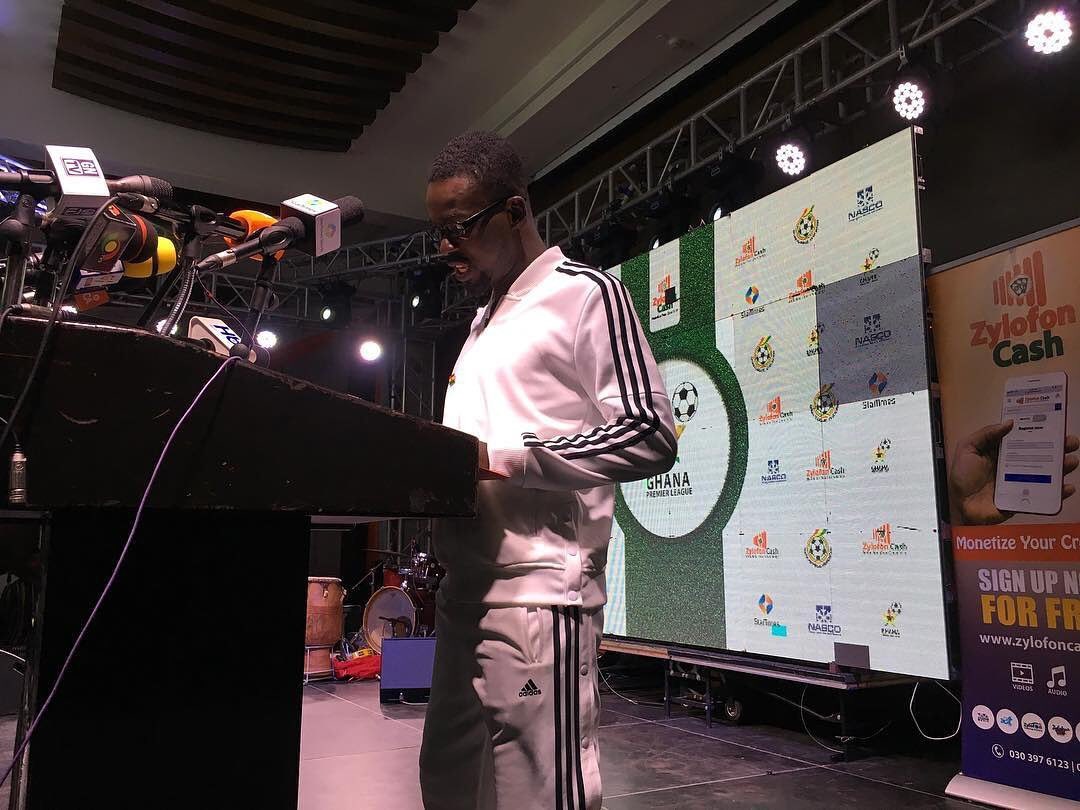 During the Signing Ceremony,  the Birthday Boy  NAM 1 said "Zylofon Media has proudly taken the decision to be the headline sponsor of the Ghana Premier League for the next five years", he declared.
Over the years GFA has been battling with getting good sponsorship for the league. From MTN, GN Bank to Star Times, many issues came up.
However, we hope that Zylofon Cash will be different and the GFA will also have the right attitude. Hopefully, after the Anas expose, GFA will be on its feet.