The life of a 5-year-old is at risk as parents seem to be showing the little girl how to smoke shisha. The girl in the video who is believed to be not more than 5 years old is putting her health at risk.
The many health risk the parents are subjecting the young girl to. This has sparked outrage on social media calling for the police to arrest the father.
A hookah, also known as the ḡalyān, is a single- or multi-stemmed instrument for vaporizing and smoking flavored tobacco, or sometimes cannabis or opium, whose vapor or smoke is passed through a water basin—often glass-based—before inhalation.
During the first seconds of the video one can see the child's eyes indicates a condition she is going through. As she inhales and exhales she began to cough. Thinking she was an amateur, then the subsequent ones proved that this has been long going.
Voices can be heard from women in the background. The voices heard were of cheers rather than a warning to the little child who has been subjected to this ordeal. Although the said video cannot be traced to a family at this particular time, the police are working hard.
[VIDEO] 5year old girl Smoking Shisha Sparks Outrage
In Egypt there are many reported cases of children smoking shisha. The parents who introduce their children at an early age is distrubing. The bad practice has gone on for many years. The Shisha is interwoven into the social fabric of the Middle East and now Africa.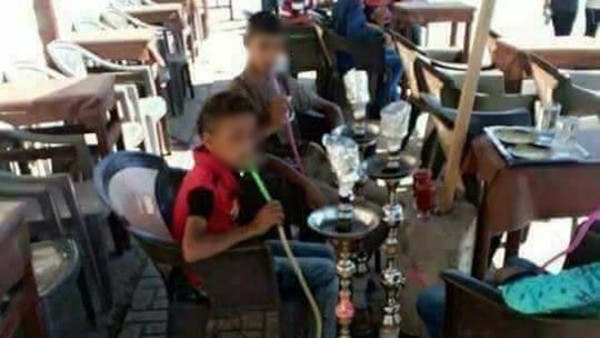 According to Opinion , When people meet friends and family in cafes and restaurants, they chat away for hours while many share the traditional water pipe and everyone drinks endless cups of tea. However, shisha is undeniably a serious health risk.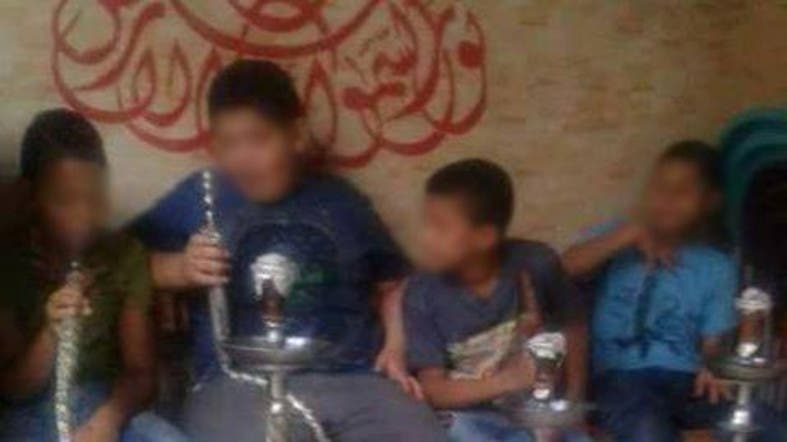 While there are no firm statistics on the number of children exposed to shisha smoke, it is relatively common to see infants, toddlers and teenagers in family groups at cafes where it is served. The law prohibits smoking in cars if a child under 12 is a passenger.
LINK To Video On Facebook