The Queen of Talk show, Oprah Winfrey has given Barcelona's sensation Lionel Messi an advise he will never forget. Oprah Winfrey is an American media proprietor, talk show host, actress, producer, and philanthropist.
She is best known for her talk show The Oprah Winfrey Show, which was the highest-rated television program of its kind in history and was nationally syndicated from 1986 to 2011 in Chicago, Illinois.
This is the first time many have heard Oprah talk about any of the World Best footballers, Soccer players I should say.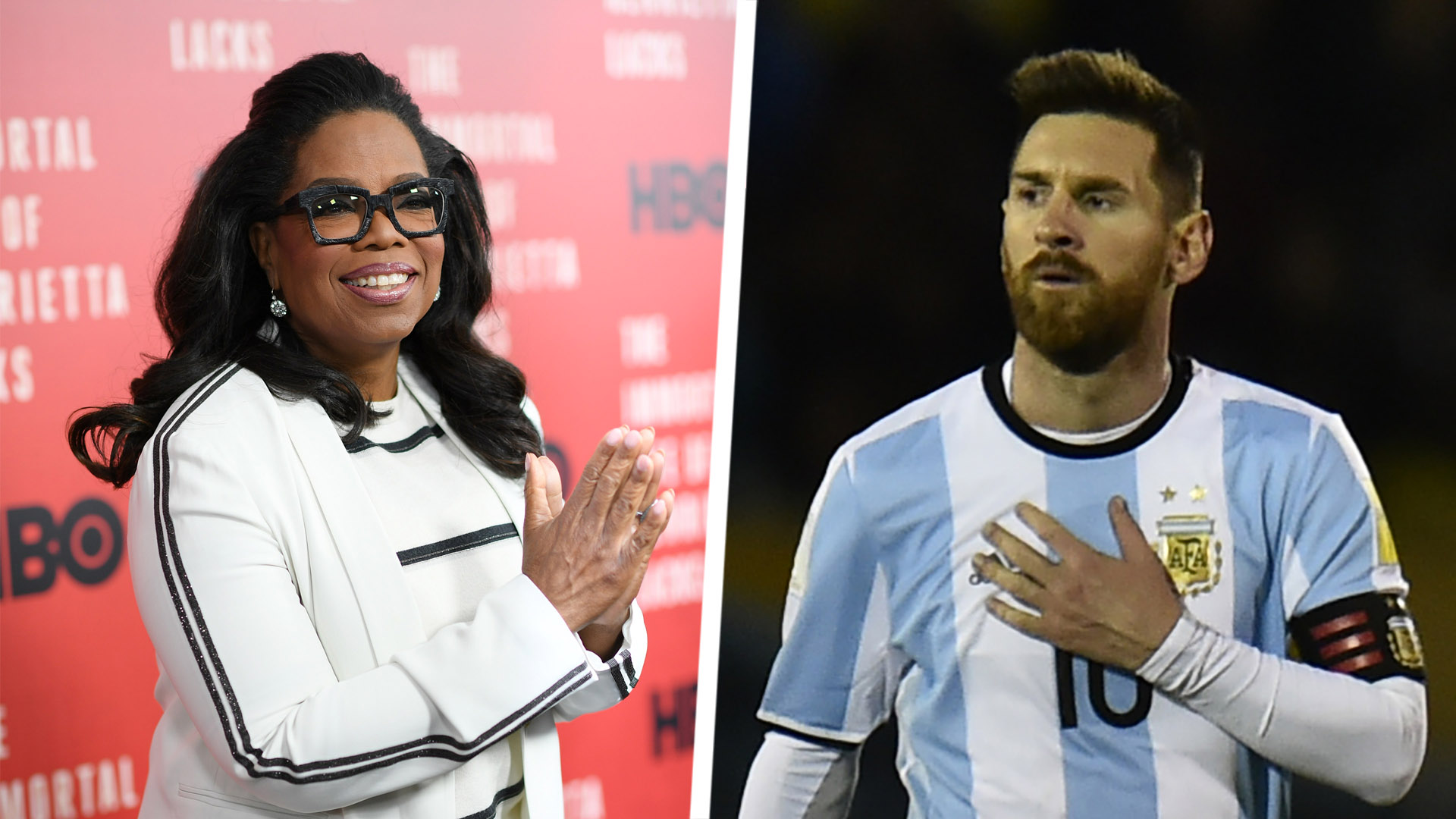 Oprah Winfrey has offered advice to Lionel Messi on how he can win the World Cup with Argentina.
Lionel Messi undoubtedly one of the greatest footballers in history cannot boast of fact he  winning an international football's biggest trophy in order to rule out his eligibility as the best ever.
Oprah Winfrey has been labeled the most influential woman in the world, with a net worth of over $2.8 billion had the advice to give to the sportsman.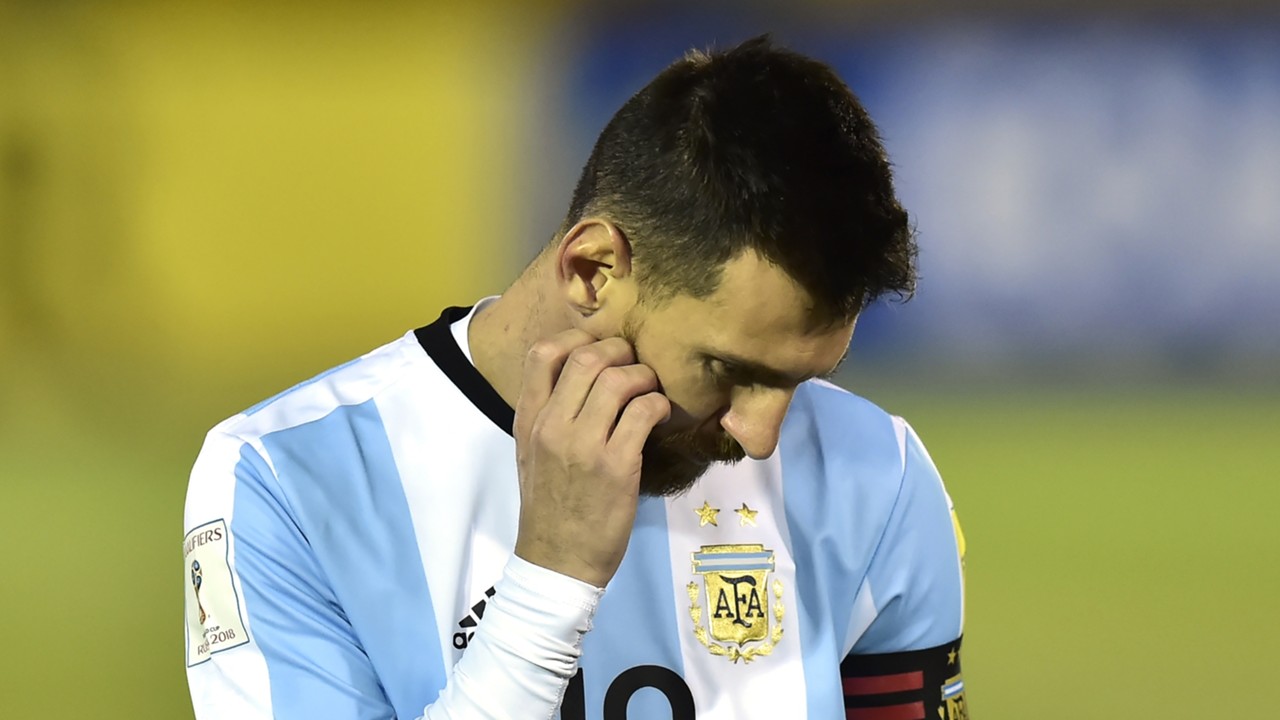 OPrah winfrey urged the Barcelona superstar to find his inner strength to achieve his biggest feat to date, telling Pronto: "Messi this message is for you, and it's something you already have to know in advance.

"You have to go deep, deep inside of you to find all the strength you have inside. Messi, be a warrior."
Witherspoon who was also on the panel, said: "Lionel Messi is my son's favourite player. He has all the jerseys and everything."
Messi is currently on international duty with Argentina as they prepare for the World Cup with two friendly matches over the coming week.
WHY WILL THIS MAKE C RONALDO JEALOUS ??. He needs this advice to help him win a World Cup. This will make C Ronaldo the greatest.