Liverpool Striker Sadio Mane embarrassingly missed an open goal chance to secured a win for his club side. Overall, this could be the "worst ever" open goal chance the striker has missed in his entire football career. That right there is the enigma that is Sadio Mane !! Misses a complete sitter your nan would have scored then tucks away his next chance.
Three players combined perfectly to give Sadio Mane a perfect through pass to get the ball in the net. The Striker who changes his foot just to swerve the goalkeeper saw the ball hit the goal post. The play began with Chamberlain.
This was an open goal against West Ham United who is on a losing run in the premiership. Goal Scorers were Emre Can, Mohammed Salah, Roberto Firmino. Liverpool was 3-1 up when Sadio Mane Missed The Chance to put his name on the scoresheet again. West Ham opponents also a golden opportunity to get back into the game.
Sadio Mane Misses an Open goal, Klupp Substitutes Him.
Mane, one on one with the keeper, after Cresswell's error plays him onside. Terrific reverse pass from Oxlade-Chamberlin to make the chance. He has all the time he needs, all the time in the world, but can't use it wisely and steers a left-foot shot on to the foot of the left post.
A minute after missing a sitter, Sadio scored to put his name on the score sheet.
Mo Salah is on Fire. !
Mo Salah has scored 20 goals with his left foot in the Premier League this season, the most by a player in a single season in the competition's history. Phenomenon.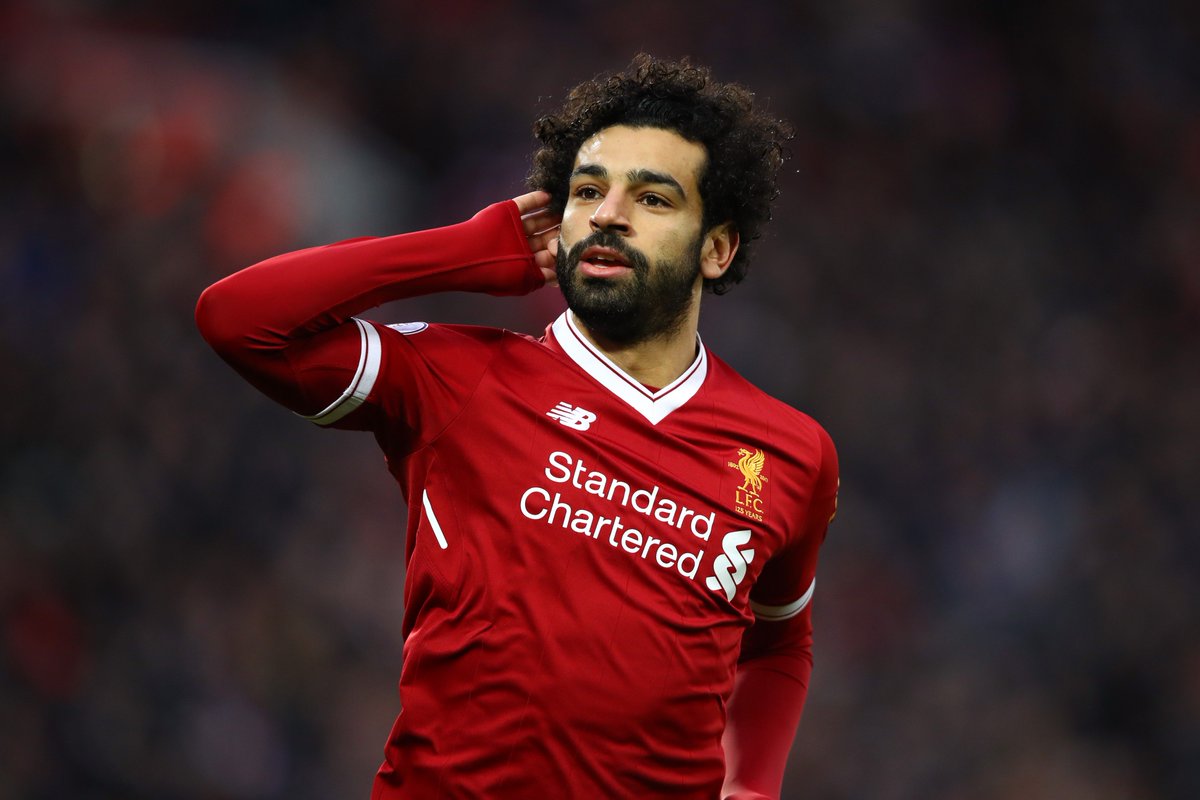 Could Mohammed Salah keep this top form? This will be a plus for Liverpool in both Europen Competitions and The EPL. Although the EPL belongs to Manchester City, The race for top for is very close and heated up. But Salah Mane Can !
VIDEO YET TO BE UPLOADED.