Budding Sensation B4Bonah has released a new song titled Sofo Moko in time of prophets making the news. Sarkodie x B4Bonah Sofo Moko Prod by Zodiac. The Dear God Tema Rapper seems to be attacking all the fake prophets in the country.
Moko is another dope tune featuring Africa's Best Rapper Sarkodie. B4Bonah is still signed onto MIMLIFE RECORDS.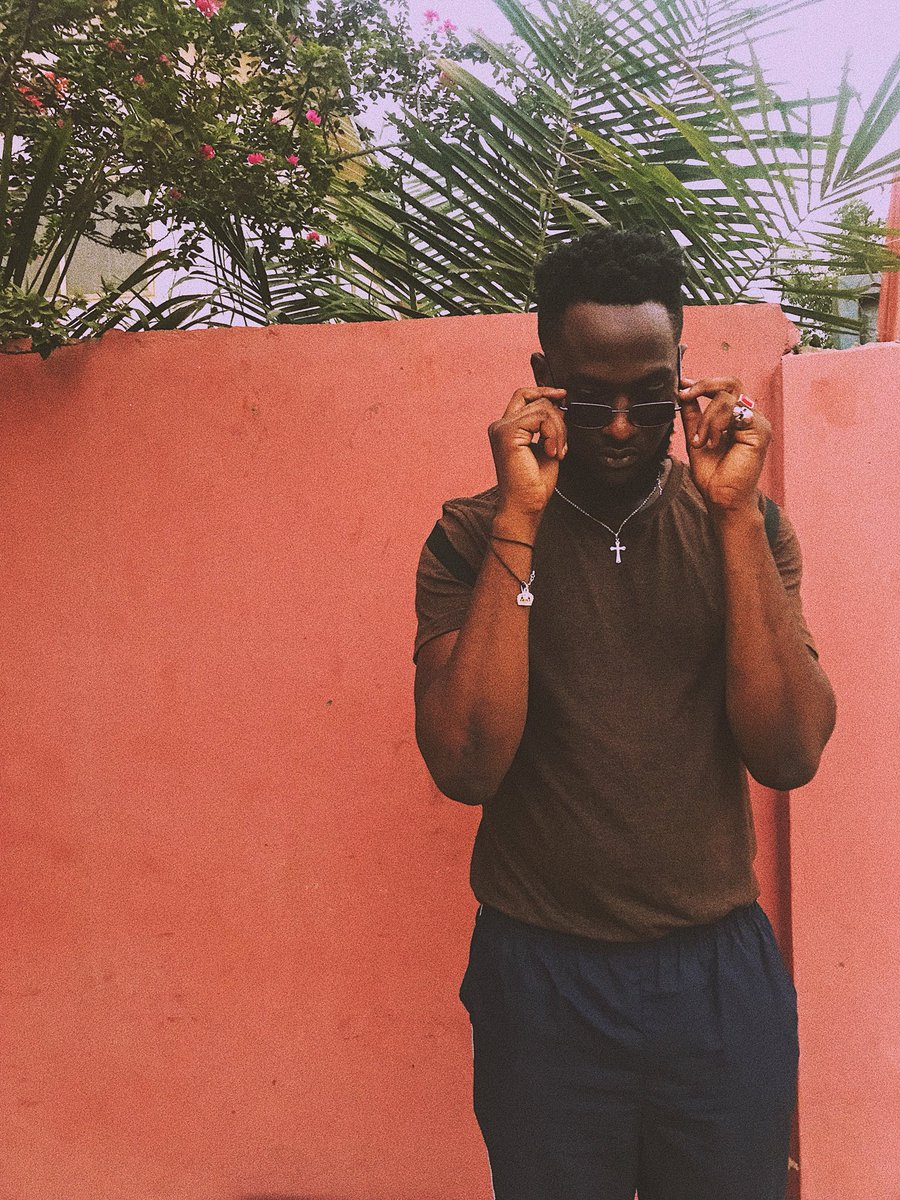 Sarkodie x B4Bonah – Sofo Moko (Prod by Zodiac)
After Sarkodie broke the internet with his cooking skills, it was time to get back to business. Sarkodie was seen in a studio with fast-rising talent's B4bonah and producer Zodiac Beatz probably cooking some new music for us.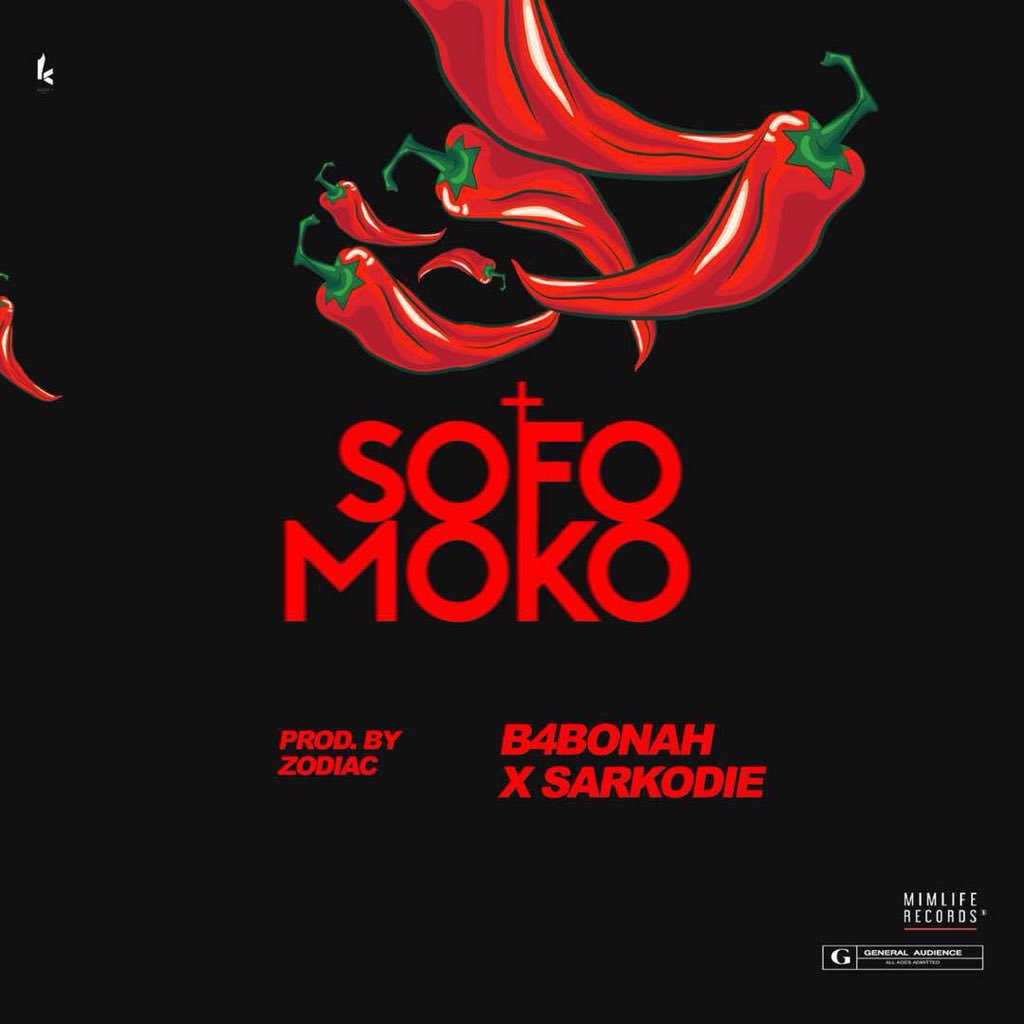 This is the second song B4Bonah and Sarkodie has and all were produced by Zodiac Beats. Both songs can be described as an Inspirational Admonishing. Sarkodie's lyrics admonished fellow believers to stake woke before the Saviour comes. The African Best Rapper went on further to attack Pastors who sleep with church members, sell anointing oil and buying luxury cars.