The royal has been in a relationship with the American actress for over a year – and proposed earlier this month. It's Official that the two are engaged. Prince Harry Meghan Markle Engaged.
According to a statement issued by Kensington Palace, the wedding will take place in spring 2018. The announcement ends speculation over that the Prince and Meghan were in a relationship.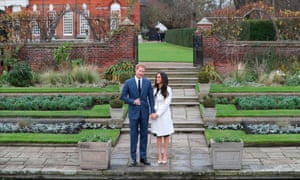 In late October 2016, it was reported that glamorous actress Meghan, who is an actress in the popular hit series Suits, was dating Prince Harry.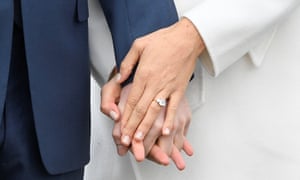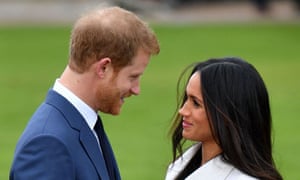 Prince Harry Meghan Markle Engaged – ROYAL WEDDING BELLS
The couple were seen at West London's Soho House. The two were on a date which marks the first time the couple have been seen holding hands in public. According to the SUN A close friend of the two said the couple have since stepped things up and suggested they had even spoken of marriage.
They added: "I can see them engaged by spring. I know that sounds a bit crazily soon, but he's head over heels and they can't bear to be apart.
PRINCE Harry kisses Meghan Markle in public for the first time — sparking a frenzy of engagement speculation. The display came after he flew her mum Doria to join them at Toronto's Invictus Games. The 5th Prince to the Throne also Royal experts invited Meghan's mum to join them at the closing ceremony of his Invictus Games. The Prince decision was "hugely significant."
Prince Harry Meghan Markle Engaged
The Palace announced that "Prince Harry has informed The Queen and other close members of his family. Prince Harry has also sought and received the blessings of Ms. Markle's parents, "Kensington Palace announced in a statement on Twitter.
In October it was reported Harry had taken Meghan to Buckingham Palace for a meal with his grandmother – Her Majesty the Queen.
Then on Sunday On November 26, 2017 it was reported Palace officials have briefed PM Theresa May. The Couple Prince Harry and Meghan Markle are yet to officaly meet the PM about their "imminent" engagement.
Then official Today, The Palace announce that the couple is engaged to be married in Spring 2018.