The sassy singer, famously known for her mashups or cover songs took to Twitter to mark the No Bra Day. This didn't go down well with her. ADOMAA TRAILED ON TWITTER FOR NO BRA VIDEO. She received a lot of negative and few positive tweets about her No Bra video.
What is No Bra Day?
According to Sources, the movement started in 2011 on Social Media. The movement has grown since the start. By 2014, BRA Day was being celebrated in 30 countries worldwide. A lot of ladies around the world observe this day as a No Bra Day. Largely, the No Bra Day is massive on social media, where women use the hashtag #nobraday to the campaign.
The aim of the No Bra Day is to raise awareness and encourage women to carry out self-examinations, screenings, and make sure they know the signs of breast cancer.
However, not all women around the world can spend a day without wearing bra in the public. As such for women who don't want to go braless, are also encouraged to take part – by wearing something purple for the day.
Wikipedia "Breast cancer awareness is an effort to raise awareness and reduce the stigma of breast … Private companies may arrange a "pink day", in which employees wear pink clothes in support of breast cancer patients.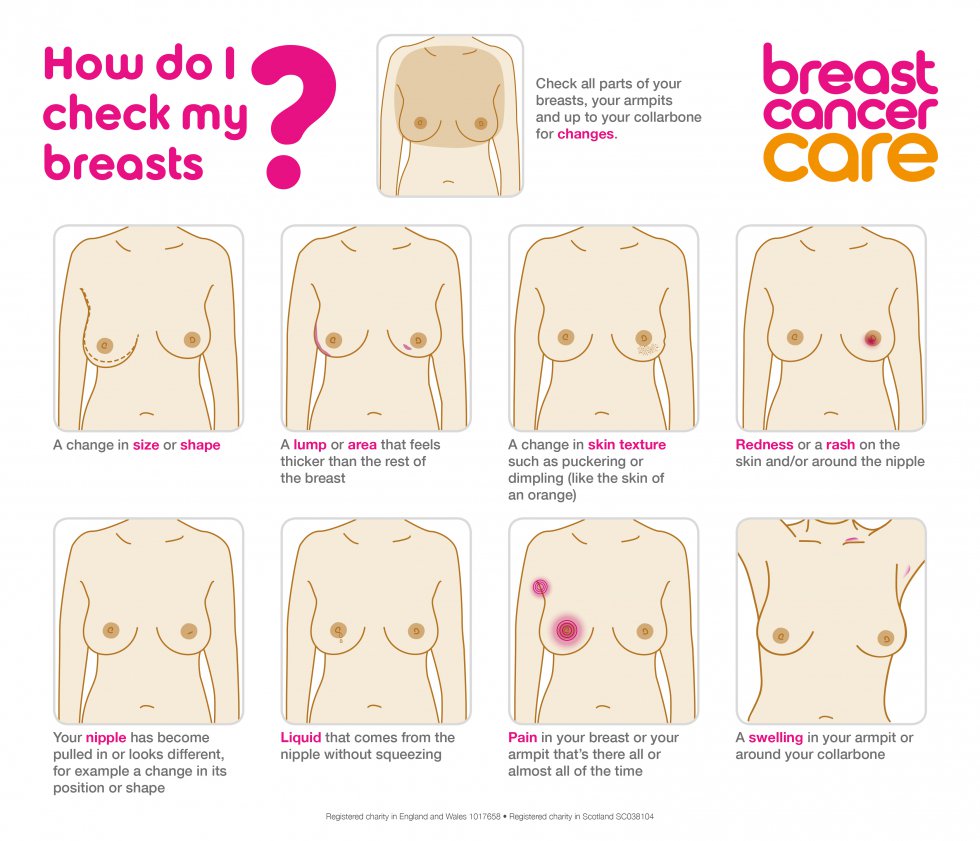 There were alot of Ghanaian Celebs who took to social media to create more awareness of No Bra Day.
What are the symptoms of breast cancer?
It's important for women to remain aware of the appearance and feel of their breasts so they can know if any changes take place they should mention to their doctor.
Common symptoms to look out for include:
A lump in the breast
A change in colour, such as the breast becoming red and inflamed
A change in texture, such as skin dimpling or puckering
Unusual thickening of the breast tissue that won't go away
Pain in part of the breast or armpit
A change in the direction of the nipple, e.g. it becomes inverted
A rash or crusting of the nipple and surrounding area.
ADOMAA TRAILED ON TWITTER FOR NO BRA VIDEO
Shake 'em before it's too late. 🎀 #NoBraDay pic.twitter.com/YjztSwomDR

— #HUES🦋 (@adomaa_music) October 13, 2017
Then she had these negatives reply
These replies are so rude and defeat the purpose of #nobraday. Adomaa, your music and the confidence you exude is awe-inspiring.
ADOMAA TRAILED ON TWITTER FOR NO BRA VIDEO But she came back Stronger.
Reasons why I NEVER take twitter hate seriously. 😂 It's not even hate to start with. Lol pic.twitter.com/1cspuhuoPh

— #HUES🦋 (@adomaa_music) October 13, 2017
 SHE IS OUT WITH A NEW SONG TITLED GONE… CLICK TO LISTEN